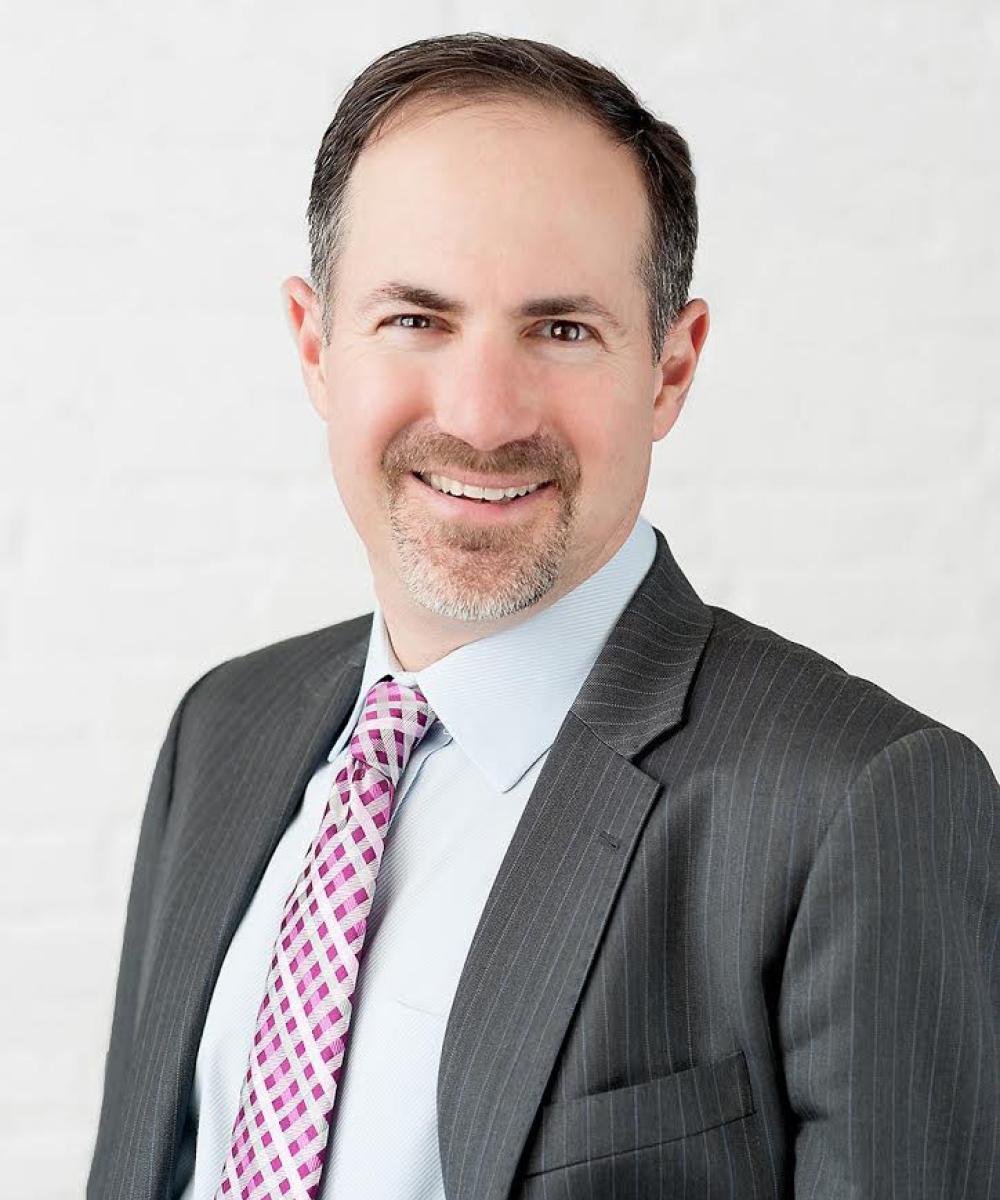 Aaron Lieberman

CFP®, CDFA®
Managing Partner
I have been helping my clients navigate retirement challenges in this ever-changing world for more than 20 years. As I build a rapport with clients, they are comfortable to talk about their money and their financial goals. I know investing can be simple. With some "invested" time and quality advice, we can all know financial success. My mission is to lower the stress concerning financial matters to assist clients moving comfortably and confidently through each phase of their life.
As a Financial Advisor with a Certified Financial Planner™ designation, I understand the unique phases each client experiences in life. Maybe you are concerned about saving for college, the status of the market, how to pay for healthcare in retirement, or whether to pay off a home or sell a business. Everyone is concerned about the legacy they will leave.
I am determined to help navigate these challenges so you can leave the legacy you envision. Your preferred plan and asset allocation will be constantly monitored to review your progress using comprehensive services such as asset allocation and investment management across all account types-individual, joint, business, taxable, and tax-deferred: IRAs, 401K's and rollovers from retirement plans, strategies for navigating Social Security and Medicare, legacy and business succession plans and strategies for managing financial risk, long term care, and annuities.
Often, my clients send me beautiful notes thanking me for being their financial advisor that I read regularly. These notes are a reminder of why I do what I do; helping provide clients with the confidence to pursue their ideal lives and opportunities with empowerment.
Originally from Albany, NY, my wife Jackie and I have lived and raised our family in Old Bethpage, NY since 1999. As a 14-time marathoner, I have leveraged my love for running into an unwavering commitment of philanthropic contributions totaling over $25,000 for Autism research to date.